Cultural Diversity Mass an opportunity to strengthen bonds, increase faith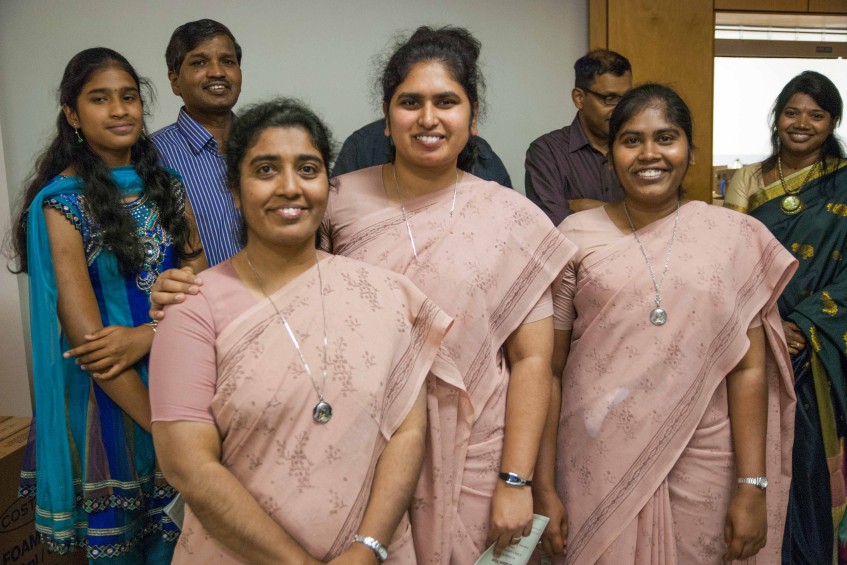 At last year's cultural and diversity Mass, celebrant Perth Archbishop Timothy Costelloe SDB spoke about the importance of prayer in our lives. Photo: Ron Tan.
By Amanda Murthy
Acknowledging the many cultures that exists within the Archdiocese of Perth, the West Australian Catholic Migrant & Refugee Office (WACMRO) is encouraging the faithful to gather at St Mary's Cathedral on Saturday 24 October at 6pm for the annual Cultural Diversity Mass.
WACMRO Director Deacon Gregory Lowe, in his address to the congregation present at last year's liturgy, expressed the need to celebrate cultural diversity in Australia.
"As we move from a Euro-centric Church to a Church, more like we have here at this celebration with many peoples and languages and celebrating the one faith, let us not make the mistake of thinking cultural diversity is a threat to church unity but understand, in fact, that cultural diversity is essential to unity because for harmony to exist there must first be difference," he said.
"Faith cannot be limited to the understandings of any one culture but must be given the freedom to express itself through, with and in those symbols and rich traditions most meaningful to the various cultures – this is how faith is transmitted and kept alive."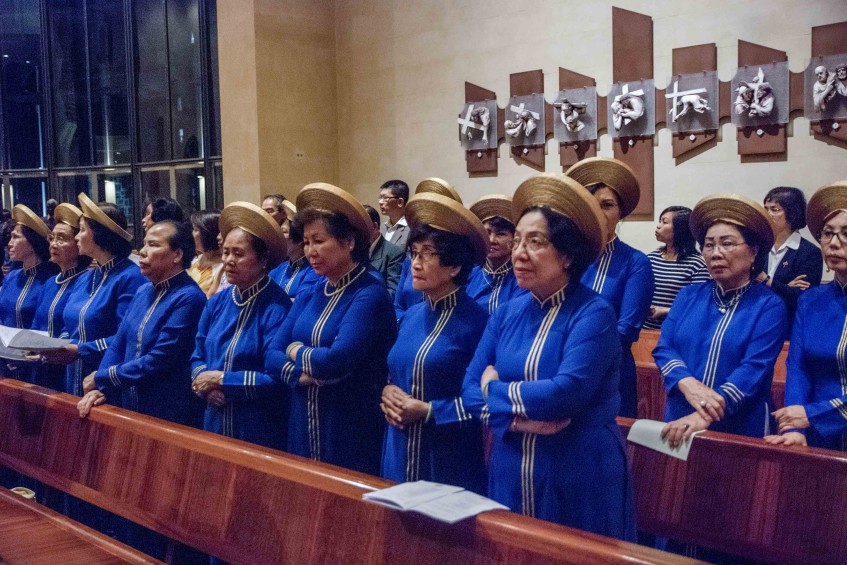 The Archdiocese of Perth will celebrate a Cultural Diversity Mass on 24 October at St Mary's Cathedral. Photo: Ron Tan.
Emphasising on the importance of the Mass, Dcn Lowe added that in showing solidarity with an event of this sort, the Church needs to recognise, respect, reconcile and realise cultural difference.
"The reason is that being open to cultural diversity means you are willing to seek understanding about how culture influences the way human beings interact with one another and can think differently about the same thing such as their faith.
"In a very real sense, appreciating cultural diversity is part of our integral human development because this willingness to encounter and dialogue with difference is a sign of a welcoming generosity which is at the heart of the Gospel.
"Of equal importance is the fact that, importantly, for our times, it also helps us become aware of our innate ethnocentrism, which is often the cause of so much misunderstanding between people – even among those who profess the same faith," he concluded.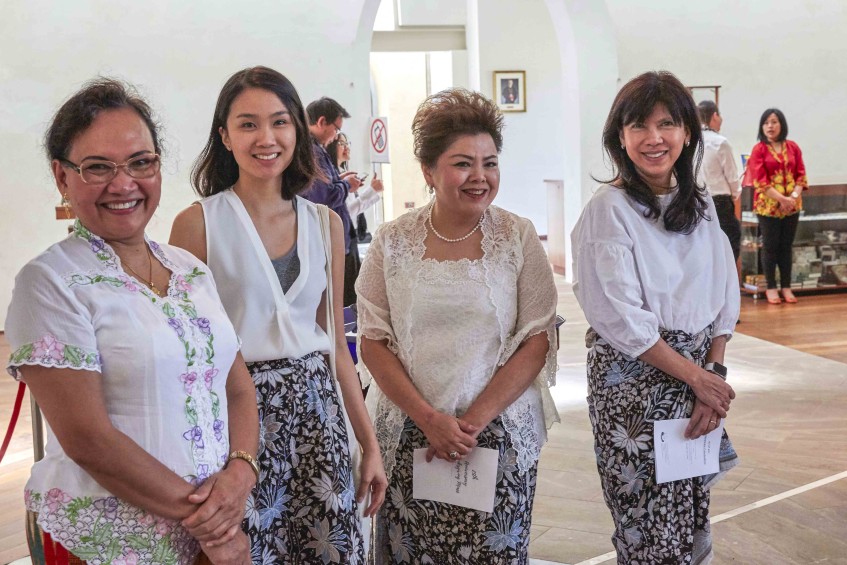 The upcoming Cultural Diversity Mass on 24 October is an opportunity for all in the Archdiocese of Perth to pray together and appreciate the many cultural differences. Photo: Supplied.
The annual Mass – previously referred to as the "Multicultural Mass" – was celebrated by Archbishop Timothy Costelloe SDB, concelebrated by Cathedral Dean Father Sean Fernandez and assisted by Deacon John Kiely.
This year, Auxiliary Bishop Donald Sproxton will celebrate the Mass, accompanied by concelebrant Fr Fernandez and assisted by Dcn Patrick Moore.
All are welcomed to attend the annual Cultural Diversity Mass at St Mary's Cathedral on Saturday 24 October.