Innaloo/Karrinyup Parish to hold special retreat event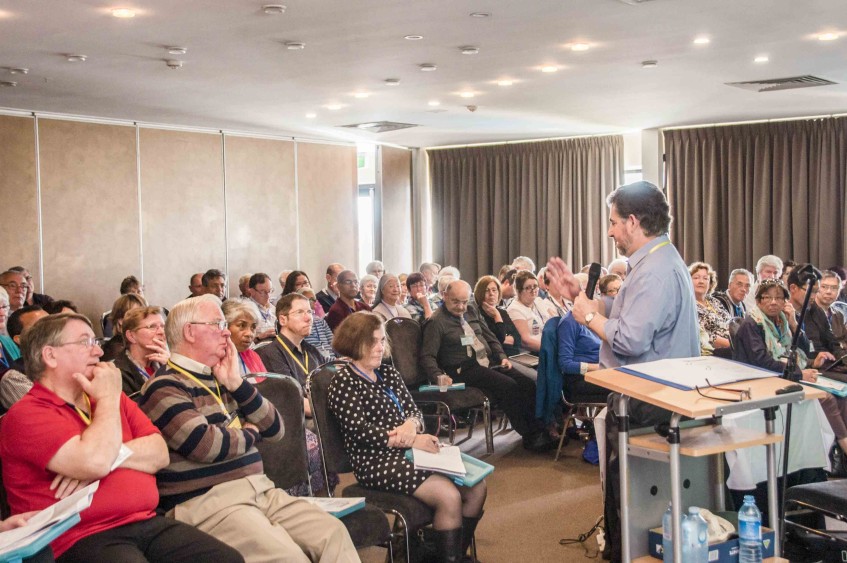 Bunbury Diocese Vicar General, Fr Tony Chiera VG, at the 2016 RCIA Conference held in Perth from 6 to 8 October. Photo: Marco Ceccarelli.
By Theresia Titus
Innaloo/Karrinyup Parish is inviting Catholics across the Archdiocese of Perth to be a part their special retreat event on Saturday, 12 September at St Dominic's Catholic Church, Innaloo.
Themed to the current circumstances faced by many, "Walking the Way of Faith in an Age of Uncertainty", the retreat welcomes Vicar General of Bunbury Diocese, Fr Tony Chiera, as the facilitator.
Innaloo/Karrinyup Parish Priest Fr Bernard Lanarolle believes the retreat will provide the spiritual support needed during this time of COVID-19 pandemic.
"We are facing great uncertainty, and there are many challenges for all of us; coping with fear, anxiety and change is a serious issue for many," Fr Lanarolle said.
"The retreat is a time for prayer and deeper reflection, as we explore the richness of our faith in facing the challenges of our day.
"It will give people a chance to step aside from their daily routine, and find nourishment and hope from the Scriptures, meditation, sharing and silent reflection," he continued.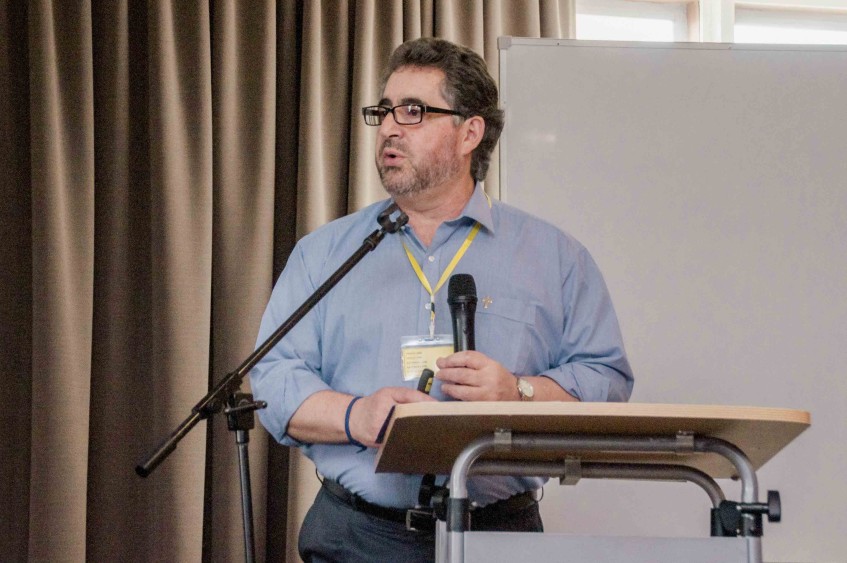 Bunbury Diocese Vicar General, Fr Tony Chiera VG, who will act as a facilitator for the retreat event hosted by the Innaloo/Karrinup Parish. Photo: Marco Ceccarelli.
Fr Lanarolle hopes to start a "parish tradition of a yearly retreat".
"I hope to give people a chance to find more peace and strength, as well as giving them the spiritual support for the Parish and its ministries at this time," he said.
The retreat will run for half a day and is a part of the Innaloo/Karrinyup Parish Renewal Project which is supported by the Parish Renewal Implementation Group – an organisation established by the Archdiocese of Perth as part of the Archdiocesan Plan 2016 – 2021.
"[The retreat also] works in with our "Draw Near" outreach program," Fr Lanarolle said.
"People need spiritual nourishment for their everyday lives, as well as an opportunity for inspiration and empowerment from God as they continue His mission in our times."
For more information and to register your attendance, please contact 08 9245 3899 or via email at innaloo.karrinyup@perthcatholic.org.au by no later than 10 September.