Cathedral piety stall accessible online to support spiritual wellbeing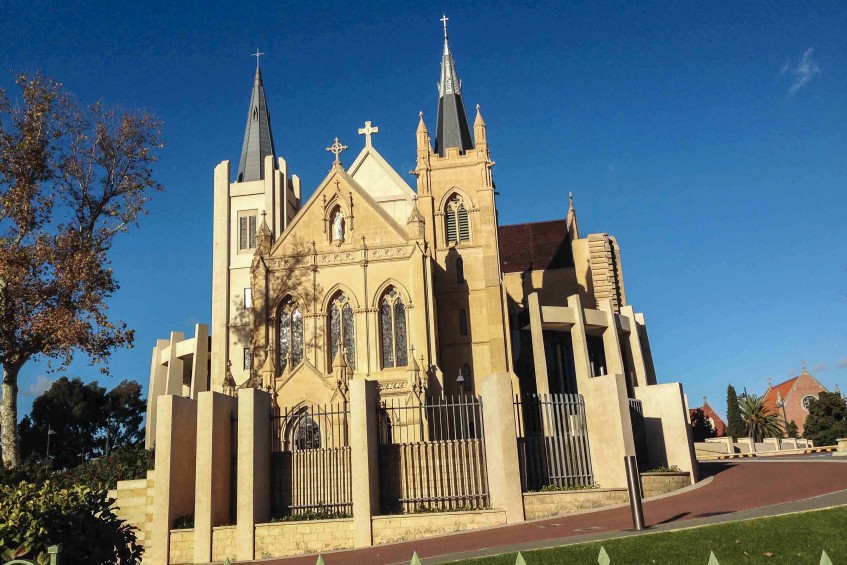 St Mary's Cathedral piety stall is accessible online to help Catholics across the Archdiocese purchase merchandise they need to support their spiritual wellbeing. Photo: Sourced.
By Theresia Titus
St Mary's Cathedral Parish has made their piety stall accessible online, allowing for Catholics across the Archdiocese to shop remotely.
Miranda, who has been co-ordinating the orders and merchandise as a volunteer, explained to The Record that the initiative has created the opportunity for items to be purchased in the comfort of your own home, particularly for those who had a special need during the period of isolation caused by the Coronavirus pandemic.
"We want to make what we have here, for example our rosaries, novenas cards and crucifixes that can support people's faith and spiritual wellbeing, to be available for people to access in case they need them," Miranda said.
The online shop is accessible through the Cathedral's Facebook page. Photo: Sourced.
The online shop can be accessed through the Cathedral's Facebook at www.facebook.com/stmarysperth
"Those who are interested can click the 'Shop Now' button on the St Mary's Cathedral Facebook page," Miranda said.
"There will be photos of most of the items that we have at the stall and payment can be made directly to the Cathedral.
"The items can be delivered postage fee, alternatively, the 'Click and Collect' option is available," Miranda continued.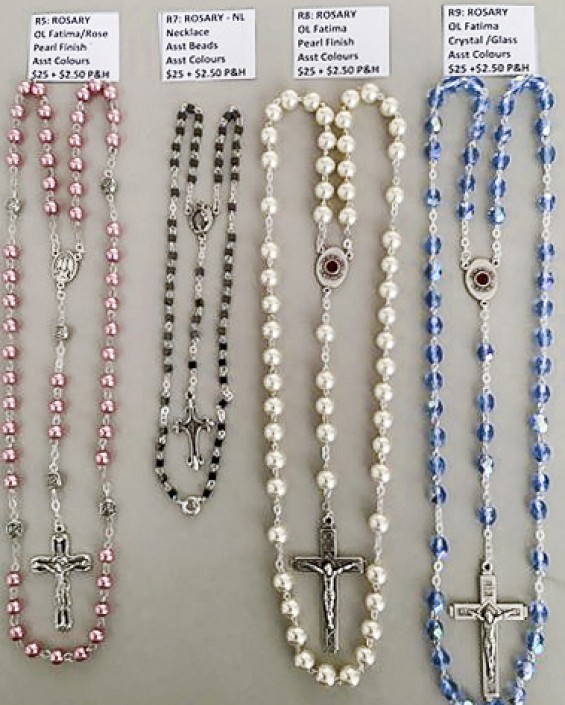 Payments can be made online with merchandises collected at agreed meeting time and place or delivered with a postage fee. Photo: Sourced.
Those who are unable to find the merchandise they are looking for are also able to send a message requesting for the specific items to purchase.
Miranda also mentioned that the initiative will be kept permanently even after coronavirus-led restrictions imposed by the government are lifted.
"The goal is to be able to assist more people who can't access the shop," she said.
"There is a demand for the stall to be made online and the initiative will also support the Cathedral at the moment."
Miranda clarified that the physical piety stall remains closed will re-open when further advice is available.