2020 Vinnies CEO Sleepout to go online amid COVID-19 pandemic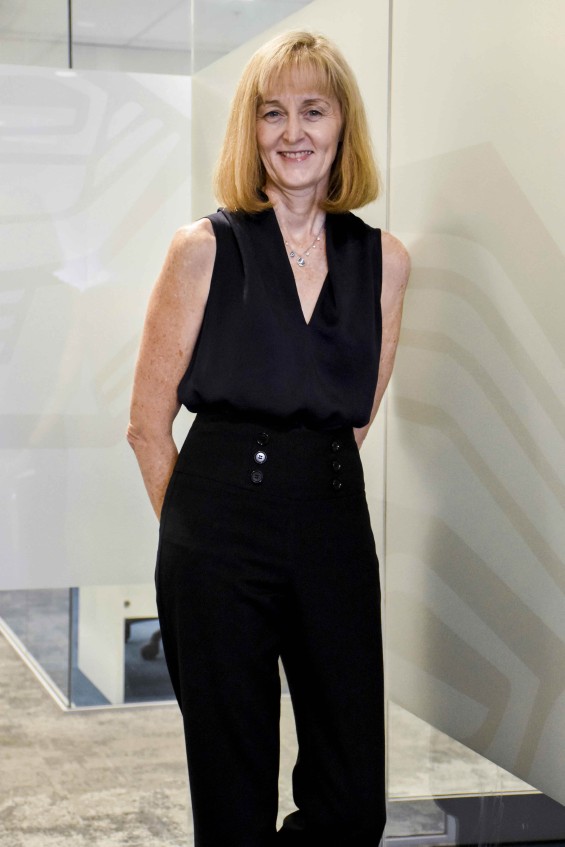 St Vincent de Paul Society WA Chief Executive Susan Rooney believed The 2020 Vinnies CEP Sleepout will provide a venue for leaders to make a difference in the community. Photo: Supplied.
By Theresia Titus
St Vincent de Paul Society (Vinnies) will hold the first national online sleepout event, inviting business and community leaders across the country to participate on 18 June.
The event will be dedicated to raising essential funds for Vinnies' homelessness services as participants join "an interactive, live-streamed broadcast through their phones, tablets or computers".
The participants are to create an online profile which they can share with their networks and raise money through that profile.
They are also invited to submit their sleeping locations, such as their cars, couches, or outdoors in their backyard, reflecting "the reality for many of the 116,000 people experiencing homelessness across the country" most of whom are unable to find suitable and safe places to sleep.
This year, participants can involve their partner and children, helping the whole family to learn more about the growing issue of homelessness.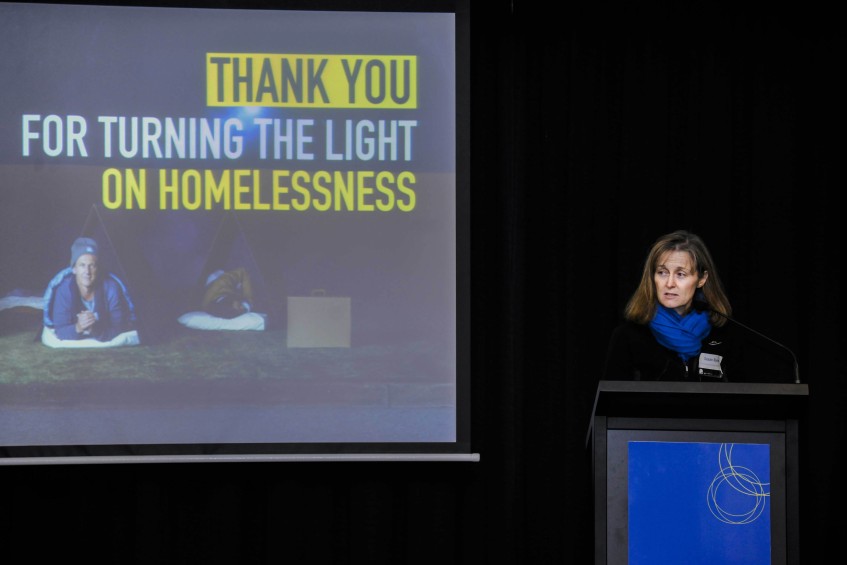 Dedicated to raising essential funds for Vinnies' homelessness services, participants fo The 2020 Vinnies CEO Sleepout will be able to join the event online by nominating their sleeping locations. Photo: Supplied.
Vinnies WA CEO Susan Rooney said the sleepout "provides a greater sense of empathy and awareness of what's like for people experiencing homelessness".
"Participants gain a new or expanded perspective and understanding about the complex issues surrounding homelessness, poverty and social disadvantage and the very real difference that they, as leaders in our community, can make to the lives of vulnerable West Australians," Mrs Rooney expressed.
"The funds raised through the CEO Sleepout help ensure our unique specialist community services, such as Passages Youth Engagement Hubs and Tom Fisher House, our intensive intervention service, can continue to provide people with the support, and resources they need to find a pathway out of homelessness.
"CEO Sleepout funds enable Vinnies to provide accommodation; material and emotional support; and access to specialised programs and services, to Western Australians that are, or at risk of, homelessness," she continued.
Mrs Rooney also hoped that this event will allow the community to meet the challenge of adapting lives and doing things differently.
"We fervently hope that new CEOs and leaders will join those that have been part of past events, in our new format CEO Sleepout so that collectively we can raise funds and awareness to change the lives of our fellow West Australians who are homelessness," she said.
The online event will be hosted by television personality Dr Andrew Rochford, who believed that Vinnies' homelessness services made the difference in the community and the sleepout is important to ensure thousands of people in the community are taken care of.
"It's great to see Vinnies, and the business and community leaders who participate in the sleepout, adapt to ensure this year's event can go ahead amid coronavirus. The onset of a global health crisis means people facing homelessness need that support more than ever," Dr Rochford said.
The 2019 Vinnies CEO Sleepout raised $7.9 million for Vinnies' homelessness services across Australia, which include accommodation; domestic violence refuges; food, clothing, blankets and sleeping bags; counselling and healthcare; and individualised support to address barriers such as debt and unemployment, with the ultimate goal of finding a permanent and safe home.
St Vincent de Paul Society National Council Chief Executive Toby oConnor welcomed the evolution of the Vinnies CEO Sleepout to an online event, coinciding with the 15th anniversary of the very first sleepout in Sydney.
"We look forward to working with CEOs, executives, entrepreneurs and leaders from all sectors and walks of life to raise money for homelessness services at a time when it's desperately needed," he said.
"I'll be pitching my tent in the backyard. I look forward to seeing you all online."
To register for Vinnies CEO Sleepout 2020, Click Here