Pope Francis appoints Perth judge to Vatican Commission members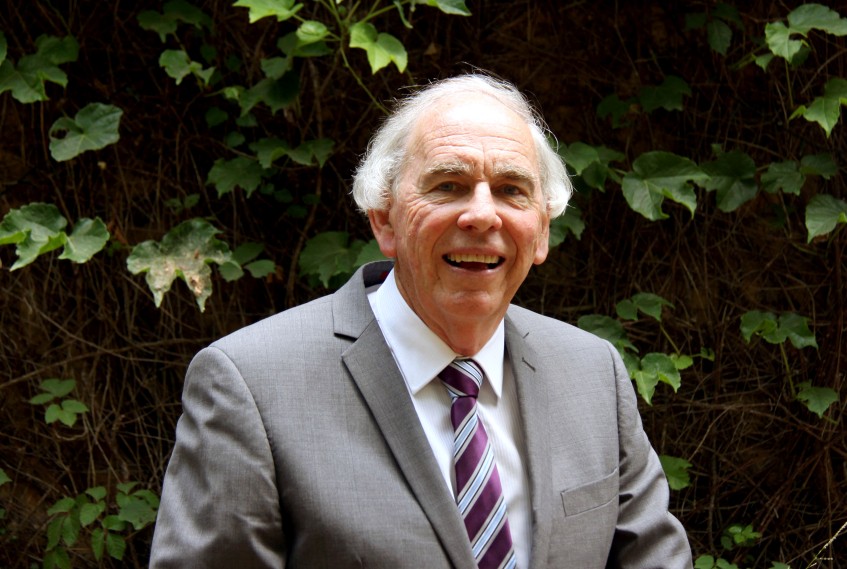 Pope Francis has confirmed The Hon Justice Neville Owen as one of the nine new members of the Pontifical Commission for the Protection of Minors. Photo: UNDA.
Archbishop Timothy Costelloe SDB has this week warmly welcomed the appointment of Justice Neville Owen to the Pontifical Commission for the Protection of Minors.
The Hon. Justice Owen, Chair of the Catholic Church's Truth Justice and Healing Council, has played a pivotal role in the Catholic Church's engagement with the vital work of the Royal Commission into Institutional Child Sexual Abuse.
"Valuable insights have been gained through the Royal Commission in Australia into the extent of the suffering of survivors, their need for justice and healing, and the important work of preventing such tragedies occurring again," Archbishop Costelloe said.
"It is essential that these insights should be communicated as clearly and fully as possible to the Pontifical Commission," he said.
Archbishop Costelloe concluded by assuring Justice Owen, a former Supreme Court of Western Australia judge, of his full approval as he takes on this important role.
Justice Owen's new appointment to Pope Francis' clergy sexual abuse commission comes along with another seven new members from around the world.
The 17-member Pontifical Commission for the Protection of Minors, headed by Boston Cardinal Sean O'Malley, is the Pope's peak advisory body on clerical sexual abuse and child protection issues.
A media statement from the Commission said the new members of the Commission were chosen "from a multi-disciplinary field of international experts in safeguarding children and vulnerable adults from the crime of sexual abuse."
Members come from several different countries, "reflecting the global reach of the Church and the challenge of creating safeguarding structures in diverse cultural contexts," the Commission said.
The statement went on to say it is understood some of the members are abuse survivors but had not publicly identified themselves. The Commission said it "believes that their privacy in this matter is to be respected".
The next meeting of the Pontifical Commission will be in April commencing with a meeting with some survivors of sexual abuse.