Peter and Margaret thanked for steering Catholic Homes through 'critical time'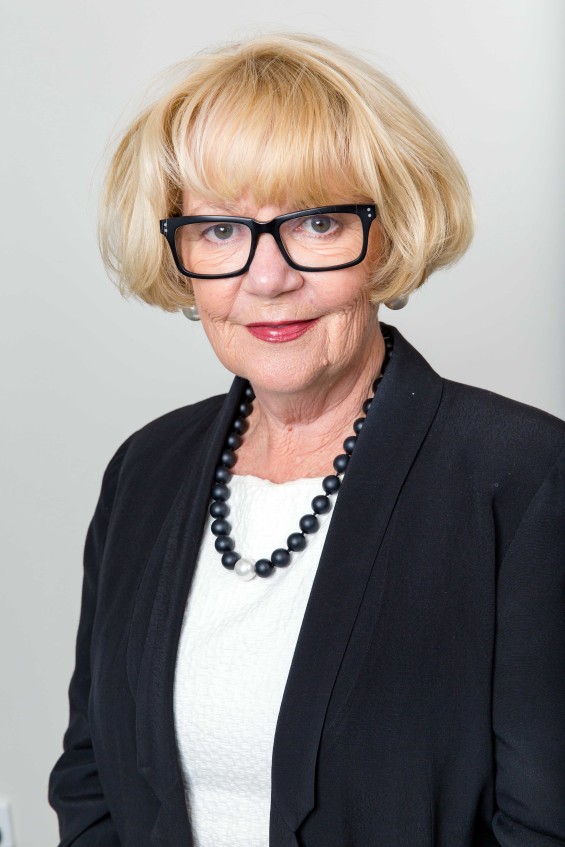 Margaret Haydon has an extensive history of involvement with charitable trusts and organisation, and was a Board member of Catholic Homes up until November of last year. Photo: Catholic Homes.
By Robert Hiini
Two recently retired members of the Board of Catholic Homes have been praised for the contribution they have made to one of Perth's best known Catholic aged care organisation and its residents.
Margaret Haydon and Peter Messer were recently thanked by Catholic Homes Chairperson John Ogilvie for their respective contributions to the organisation's success throughout their 13 years' service on its Board.
Mr Ogilvie, who late last year took up the role of Chairperson, worked with Ms Haydon and Mr Messer as a fellow Board member from 2012.
"Peter and Margaret joined at a critical time in the organisation's rich 50-year history," Mr Ogilvie told The eRecord.
"They provided strong leadership and governance that lead to increased professionalism and resident focused care," Mr Ogilvie said.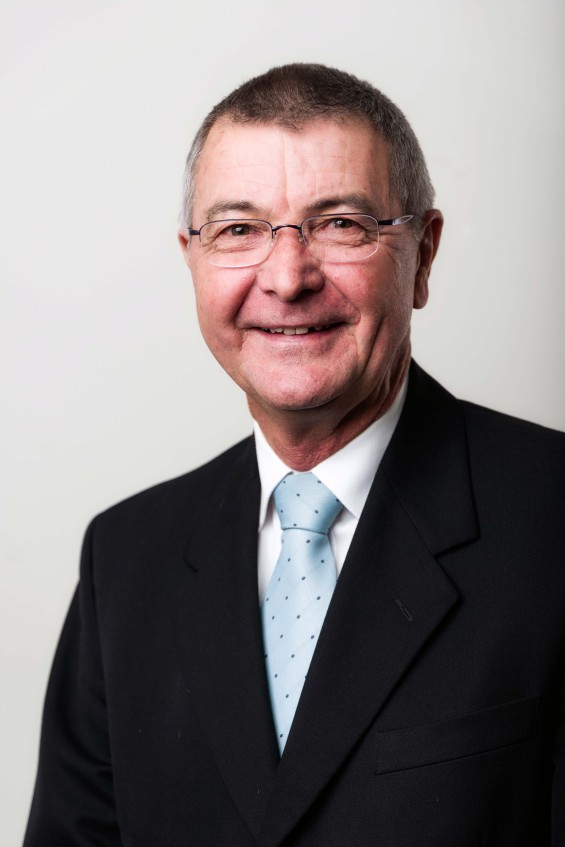 Peter Messer served on the Board of Catholic Homes during a "critical time" in its development, according to current Chairperson, John Ogilvie. Photo: Catholic Homes.
Ms Haydon has a long and distinguished background in Catholic education, public relations and fundraising – raising millions of dollars for several charities, including the Association for the Blind of WA and Telethon.
She agreed to join the board after being approached by her former Catholic Education colleague, the then-Deputy Director of the Catholic Education Office (WA), Des O'Sullivan.
"At around the same time, my parents were aging, and I was very conscious of the need for older people to be seen as people, and not just 'old people' or 'aged care residents'," Ms Haydon said.
"We have the person-centred care (at Catholic Homes).
"From a Catholic point of view, if we are not overly Catholic what's the point? Person-centred care in the aged care sector is of primary importance."
She described her former colleagues as being "a very committed board" who showed great dedication in fulfilling their obligations as Catholics to the wider community.
Aged care, she said, had emerged as an area of critical importance over her time as a Board member, when it came to showing people due care and respect.
"I think the Church should have something to say in the area of aged care," Ms Haydon said.
"This is a very important service in Western Australia."
Catholic Homes operates seven aged care residences – six in Perth and one in Bunbury – and has received industry accolades for its care model and initiatives, such as the Circle of Men project, a support and social group for men in aged care that was recently featured in The Record.
Ms Haydon joined the Board in June 2004, with Mr Messer joining in November.
Mr Ogilvie said that Ms Haydon and Mr Messer were a part of Catholic Homes' success.
"On behalf of the board, management, staff and residents, my heartfelt thanks to Peter and Margaret for their personal and substantial contribution."