Belrose Care residents make new home with MercyCare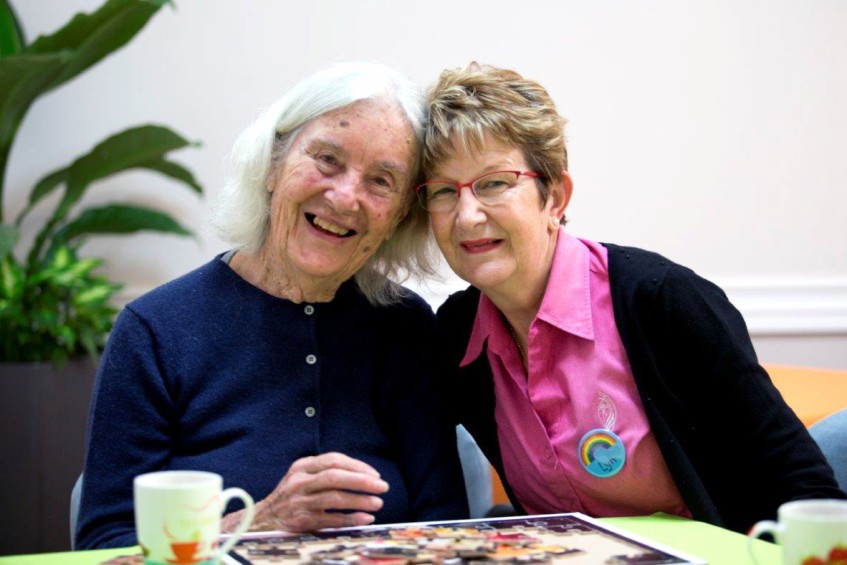 In view of MercyCare's expansion of residential aged care services following the acquisition of the Belrose Care residential aged care facilities, MercyCare Chief Executive Officer Chris Hall said the organisation was working to ensure a smooth changeover. Photo: Supplied
Not-for-profit provider MercyCare is set to significantly increase its residential aged care services following the acquisition of the Belrose Care residential aged care facilities.
Subject to obtaining the requisite statutory approvals, MercyCare will assume ownership and management of four Belrose sites at Joondalup, Kelmscott, Maddington and Rockingham in late September.
The facilities will add to MercyCare's existing residential aged care facility at Wembley, which MercyCare, and previously the Sisters of Mercy, have operated for almost 40 years.
The purchase will ultimately increase MercyCare's resident numbers from 113 to 500, with MercyCare's total staff base growing immediately from approximately 700 to more than 1,000.
MercyCare Chief Executive Officer Chris Hall said the wellbeing of residents and staff was paramount and the organisation was working to ensure a smooth changeover.
"We want to reassure residents, families and staff that we will do everything we can to manage this transition as seamlessly as possible," he said.
"MercyCare is dedicated to putting our residents' needs first, and we will ensure they and their families are confident, well-informed and comfortable throughout the process.
"MercyCare has a strong record in the aged care sector and will draw on that experience to ensure Belrose Care residents receive the high standard of care MercyCare is known for providing."
Mr Hall said MercyCare intends to invest in and refurbish the four sites to enhance and expand the existing facilities and services.
"We are already in the process of undertaking a major refurbishment of our existing facility at Wembley, so we have very recent and ongoing experience in managing extensive capital works projects in an aged care setting," he said.
"We want to make sure that all our residents are provided with a warm and inviting home, with improved facilities and amenities."
Mr Hall said the acquisition was a key achievement in MercyCare's current strategic plan: to grow, develop and integrate residential aged care services.
He also said that this allowed the organisation to expand its operations as a leading Catholic provider of aged care, family, health and community services, continuing the legacy of the Sisters of Mercy.