Archbishop Opens Evangelisation Centre
Article and Photographs by Brdiget Spinks, posted by Fr R Cross

A new evangelisation initiative known as 'The Faith Centre' has opened in Perth to reach out to the world beyond the Church.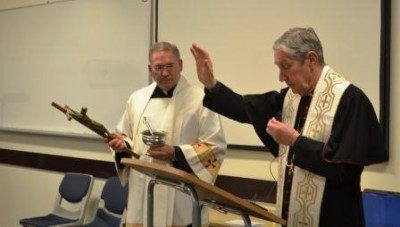 On 28th September, Archbishop Hickey opened the Centre in response to the call of Pope Benedict XVI to proclaim the Good News of Jesus Christ in this age of
secularism.

"OUR AIM IS TO BE MISSIONARIES OF THE 21ST CENTURY" Archbishop Hickey said.

"People caught up in the emptiness of the secularism of today are searching for
meaning, and fulfilment, but find none.

"They need the saving and healing word of Jesus Christ.

"We hope to introduce them to the person of Jesus and be witnesses ourselves to His love and truth," he said.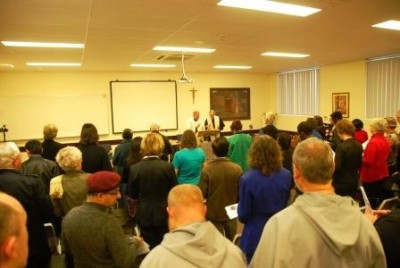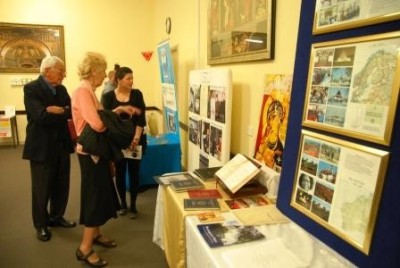 Photo Gallery: Archbishop Opens Evangelisation Centre