Professional Standards Office
The Western Australian Professional Standards Office (WAPSO) is charged with implementing the Towards Healing protocol throughout Western Australia.
The Western Australian Dioceses (Broome, Bunbury, Geraldton and Perth) and Catholic Religious Western Australia, in dealing with issues of sexual, physical and emotional abuse, follows the principles and procedures set out in Towards Healing, the Church's national protocol for addressing these issues.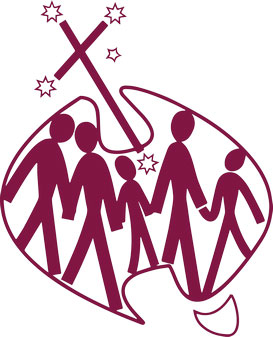 The protocol covers allegations and complaints of inappropriate behaviour against clergy, religious and other paid and voluntary personnel of the Catholic Church throughout Western Australia.
The WAPSO responds pastorally to survivors of abuse and manages the process that seeks to bring these people to a place of wholeness, hope and healing.
Director : Saxon Gee
Address: 29 Victoria Square, Perth WA 6000, Australia
Mailing: 29 Victoria Square, Perth WA 6000, Australia
Phone: (08) 9221 7762
1800 072 390
Email: director.wapso@perthcatholic.org.au
National Committee for Professional Standards Documents:
Integrity in Ministry 2010
Published on 03 April 2013 Modified on 31 July 2015
Integrity in Service of the Church
Published on 03 April 2013 Modified on 31 July 2015
Towards Healing 2010
Published on 03 April 2013 Modified on January 2016
Please vist the Catholic Church in Australia website for more Professional Standards documents